Client & Candidate Services
Tailormade Service with a personal Touch
Our goal is to provide a recruitment service with a difference. Working on a one to one basis, we aim to eliminate not only the time and financial elements of the recruitment process but take full responsibility, customising our service and providing you with honest progress and updates all the way. Working in partnership with you, we provide a service that exceeds all expectations. 
We work in partnership with you and become an integral part of the recruitment process. We remain committed to the long term goals of the organisation providing the right recruitment solutions long term, not short term.

M. Aria Recruitment fully embraces and advocates all equal opportunities legistation
What kinds of Companies do we work with?
Contact us if you are looking for a recruitment partner you can trust.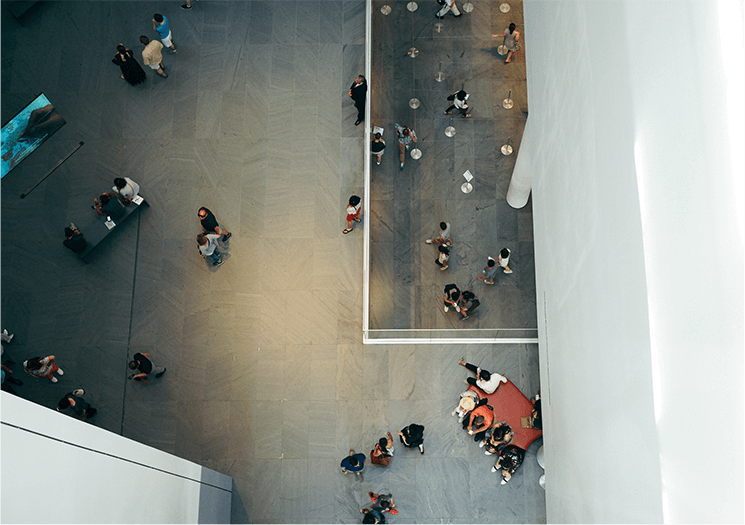 Mentoring & Candidate Services
" If your struggling in your career, simply not knowing what direction to move in, or how to market yourself in today's job market or how to re-focus your energies in the right direction for you, send me a message below so we can discuss how I can support you as an individual. My support is tailored to you as individual, your journey is your journey and sometimes we just need to be shown the way! "
Maria Prentice – Director
Maria offers coaching and mentoring services to candidates that are looking for additional direction and support.