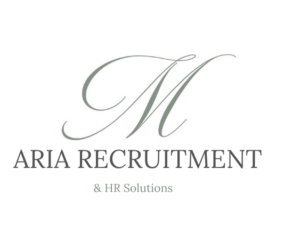 " We are passionate about developing long term partnerships and helping organisations grow their businesses using a bespoke service that focuses on each of your varied business needs."  
Commitment

We are commited to building a full understanding of your business and recruitment needs and to delivering a customised service.
Transparency
We believe that total transparency is the foundation that creates Trust and promotes creditibility. Being fully transparent with both clients and candidates is an intregral part of how we work.
Honesty
For Aria recruiting with integrity is doing the right thing for candidates whilst achieving the best results for clients. We achieve this by being fully transparent in our process.
Trust
We build trust into out daily practices by listening to client and candidate needs. We always have the best interests of everyone at heart and this is what allows us to develop long lasting partnerships.
Respect
We aim to respect everyone we work with in the recruitment process, for Aria noone is just a CV or client, we want to be viewed as a trusted partner an friend.
Integrity
At Aria we pride, ourselves on our 'Can Do' attitude and work to ensure that when we work with clients we offer proactive, professional advice at all times.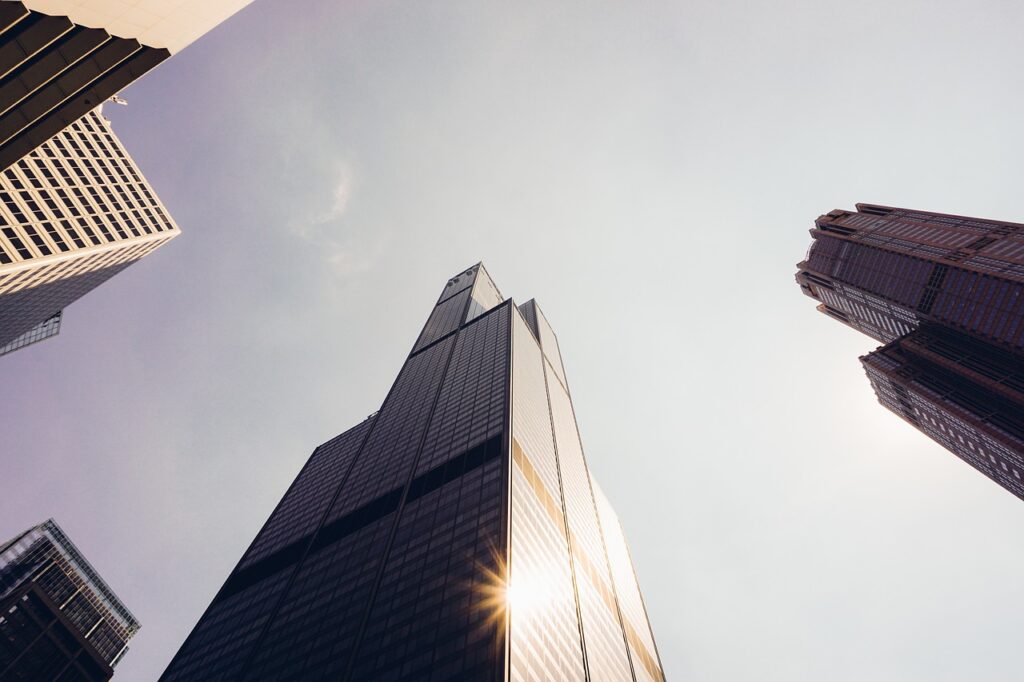 Is to enhance the perception and role of recruitment by offering a service that not only focuses on delivering the right candidate by by also delivering relationships and partnerships that are devoted to the success and happiness of clients and candidates.
To deliver the right candidate by creating a tailored transparent process that is built on trust communication and honesty, we do this by encouraging continual improvement and feedback.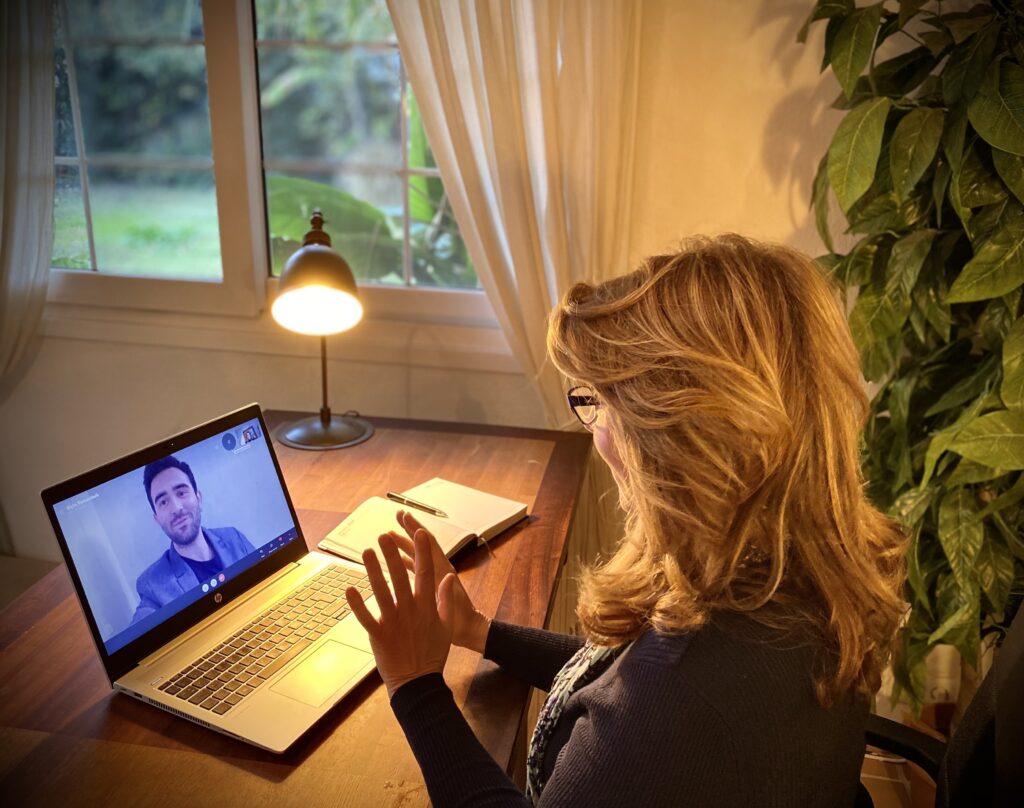 "With experience spanning over 20 years, my passion for recruitment began within a large blue-chip organisation in London, where I qualified and gained invaluable experience.
Then, after working in Asia managing the South East Asian office of a large International recruitment agency, I returned to the UK keen to apply my skills in a more selective and personal manner. 
For over 8 years I managed a small consultancy in central London and there I recognised the real need for a more bespoke approach to recruiting, offering both clients and candidates not only sound impartial advice, but a deeper insight into individuals and company culture. Aria Recruitment consolidates my experience and provides the opportunity to refine this personalised service."
Maria Prentice – Director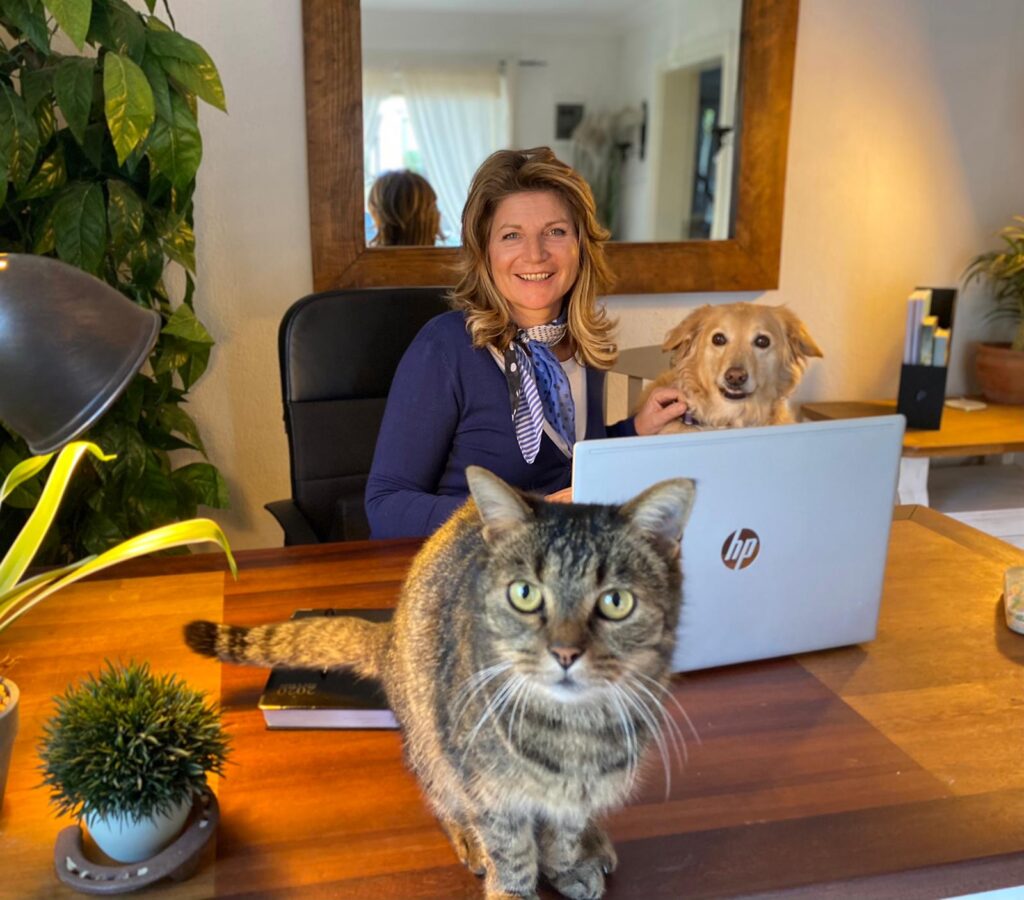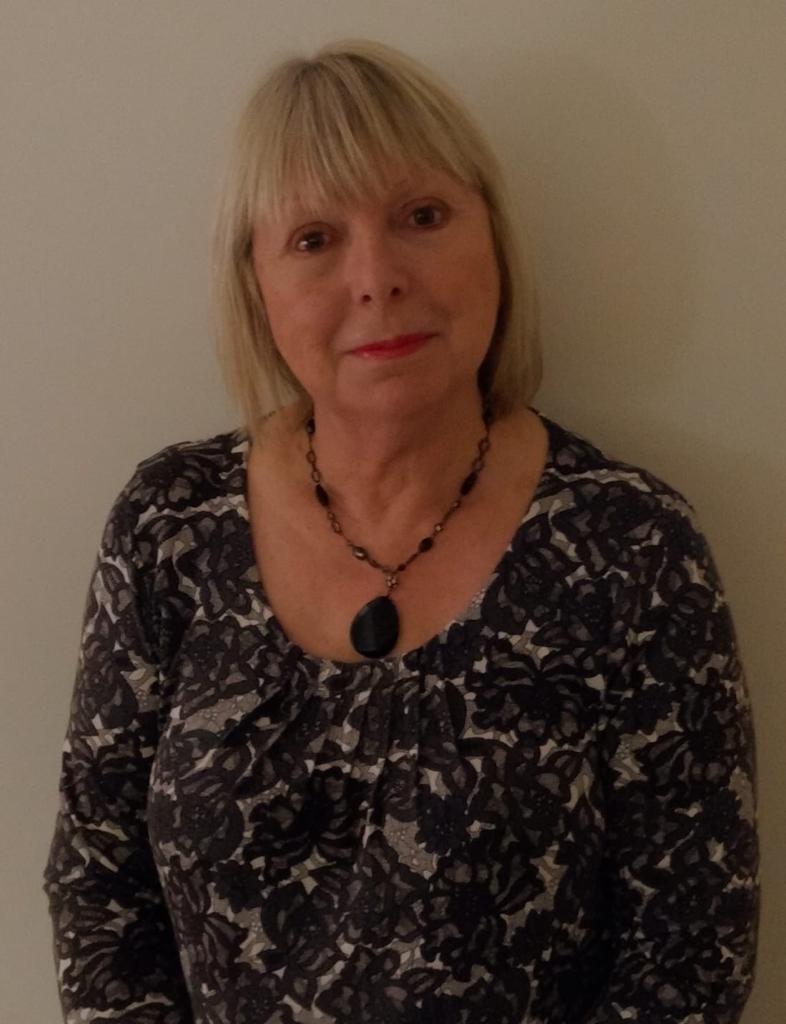 With over 30 years human resources experience, Lesley's career started at the head of Marks and Spencer PLC in its HR Department. After 8 years, Lesley left to spend time in Australia.
On her return, she took up a HR position with the Bricom Group, a commercial holding company. After a further 8 years, she joined the Royal College of Veterinary Surgeons and over 2 decades rose to the position of HR Director. 
Lesley has extensive experience in the not-for-profit and commercial sectors, specialising in recruiting for senior appointments as well as for external members/charity  trustees and committee/council members. 
Having worked together over many years, Lesley and Maria are now working in partnership to bring together their unique combination of skills and true understanding of what is really important in the recruitment process. 
Lesley – HR Services 
"A thoroughly professional approach taking a extensive brief that enabled us to successfully recruit in traditionally difficult areas"