Tailor-made Service with a Personal Touch

Providing One to One Bespoke Recruitment
& HR Solutions
Over 20 years experience placing high calibre candidates from Junior administrative to Senior Director level to SMEs and Family Businesses in the UK.
"Our Bespoke and tailored approach allows us to focus on understanding our client's business and philosophy so we can deliver the solutions and candidates that are the right fit for your organisation. Our priority is to act with thoroughness, value and transparency to make your job easier by taking care of time-consuming recruitment and HR tasks so you can focus on your core business. "
Maria Prentice – Director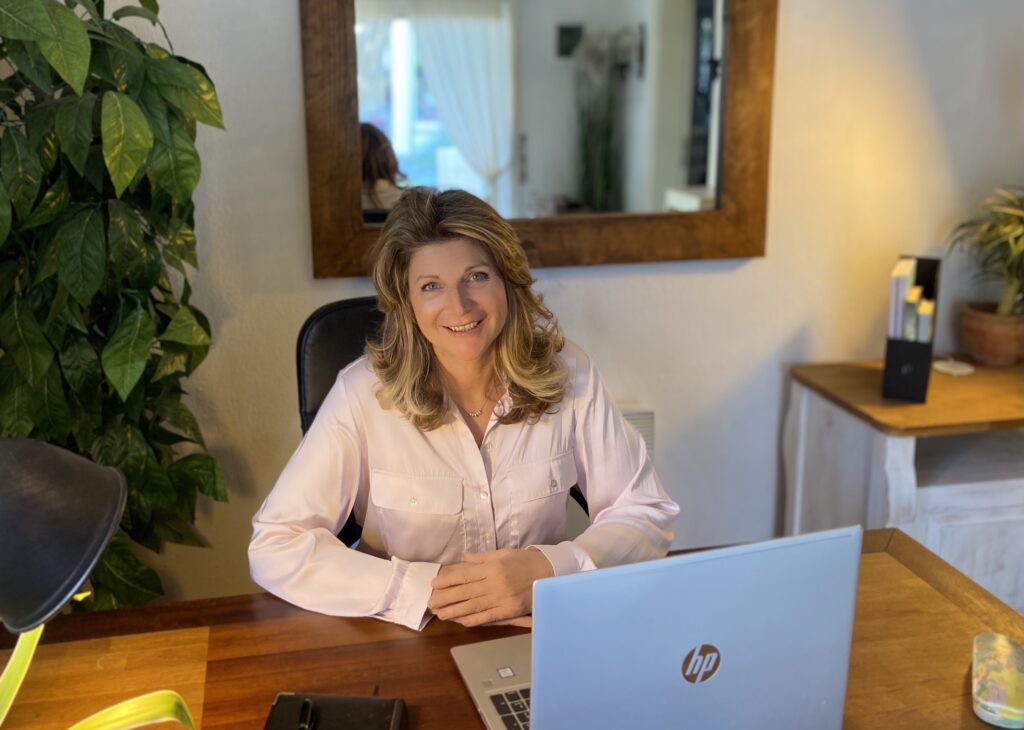 At Aria we do more than just fill the position we provide businesses with quality candidates that will become an asset to your organisation. We guide and assist both client and candidates throughtout the process to provide a service that exceeds expections. We also provide additional Candidate services and support that can be viewed via the links below.
What Clients say about Aria
"Maria sends us only the best candidates that are a true fit for the position."
"I would not wish to take our business anywhere else! "
"Delivered a choice of candidates within a very short time-frame and did all negotiations on our behalf "
" I would recommend Maria without hesitation."
"I had the pleasure of working with Maria and was quite impressed by her experience and dedication.
I live and work in the US. I recommend her
without reservation. "
Send us a message to schedule a call